Find the best online trainer
to live healthy & happy
How to find a personal trainer?
Learn online with the world's best trainers
Search
Search the specialty of your personal trainer to see the list of virtual personal trainers.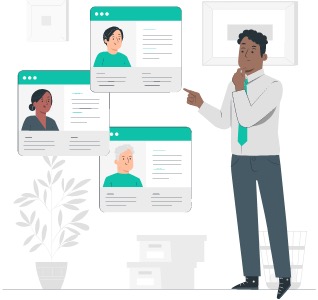 Select
Visit the profiles and compare the trainers' certificates and prices. See their previous clients' reviews. And, select the online trainer that you like.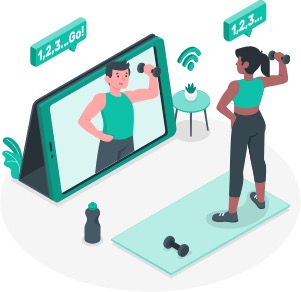 Start
Choose your preferred date and time based on the trainer's schedule and book a trial session. Meet your trainer using our video chat platform and start your journey.
We offer the best trainers, because: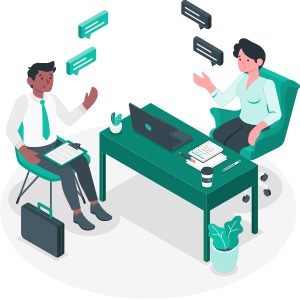 Checking and Interviewing
We check the trainers' certificates, interview them, and select the best trainers among hundreds of fitness coaches based on detailed tests and interviews.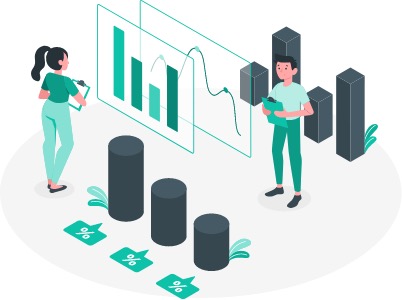 Defining the level and cost:
We define the level and cost of our personal trainers based on their abilities in online fitness training.
Monitoring the Sessions:
We monitor the training sessions to make sure our customers are highly satisfied.
More details
Are you looking for an online personal trainer? Happy Trainers offers you a list of the best online fitness trainers. You can visit the profile of each trainer, see their certificates and education level. Then, you can see and compare different profiles, compare their prices, and select your favorite online trainer.
Check the schedule of your preferred trainer, book a session with an online personal trainer today and start your fitness journey as soon as possible. What if you didn't like your trainer? Your first session would be free, and we can offer you another online trainer.
FAQ
How do online training sessions with Happy Trainers work?
What benefits would make you use Happy Trainers?